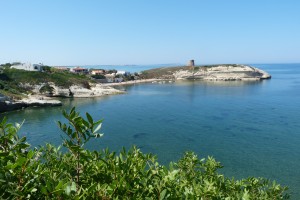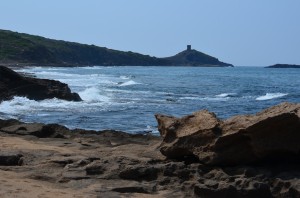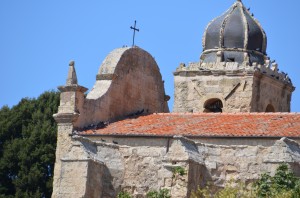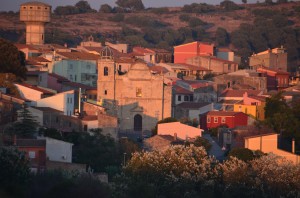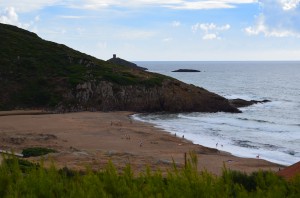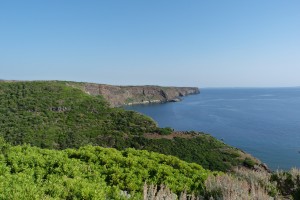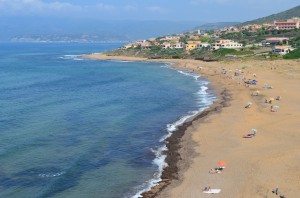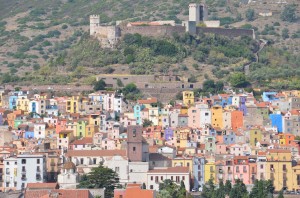 ——————————————————————————————————————-

Sagama is a small town in Planargia, located just inland of Bosa. The inhabitants called Sagamesi, and are in 194 (01/01/2012 – ISTAT), the country is located at 333 m above sea level and is part of the province of Oristano.
Sagama is located on a limestone hill above a large and panoramic valley.
The land is very fertile and luxuriant, crossed by woods, vineyards and watered by fresh springs and streams. Successive human settlements have over time, left a legacy of nuraghi and examples of funerary architecture. To date, only a few of these nuraghi can be visited.
The the village inhabits the area around the church of St. Gabriel the Archangel (http://www.sardegnacultura.it/j/v/253?s=18287&v=2&c=2488&c1=2125&t=1)
Inside the parish church, built in 1604, houses the statue of St. Gabriel, wooden simulacrum of fine workmanship. The church contains paintings from the eighteenth-century, wooden altars, a pulpit of the seventeenth century and vestments.
Rise in the village is the church of Santa Croce and the Virgin of Carmel.
In the center of Sagama you can find a small bar.
To go down to the sea there are three different roads, each of approx. 10 Km, which lead to three seaside resorts: Port Alabe, Bosa Marina and Turas.
Distances from points of interest:

Bosa: approx. 8 Km
Macomer: 25 Km
Oristano: 54 Km
Alghero: 55Km
Fertilia Airport: 65 Km
Porto Torres: 105 Km
Olbia: 130 Km
Cagliari: 150 Km