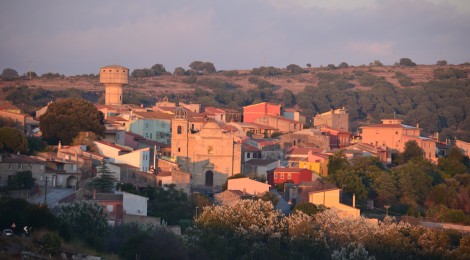 Home
In the village of Sagarma which still represents a genuine corner of Sardinia, we chose to restore an old house. We kept the original features such as stone staircase, the thick walls and the long corridor that runs through it, not to disperse what we thought was a architectural heritage of simplicity and functionality. The house is naturally cool in summer and the atmosphere that the soul makes it easy to live.
The heart of the house is the courtyard, which, with its herbs and flowers, offers an intimate and relaxing area.
We want to share with guests, friends and family this court of the simple.